A unique combination of experiences in one team
Invalda INVL carries out its core activities of investment management and life insurance through companies encompassing a total staff of more than 250 employees, including over 30 investment professionals.
Invalda INVL builds its team by promoting creativity, positive thinking, desire and ability to work effectively, improve and adhere to high ethical standards.
EXECUTIVES AND CFO OF INVALDA INVL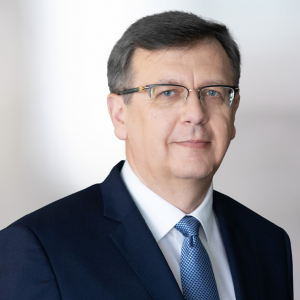 Alvydas Banys
Chairman of the Board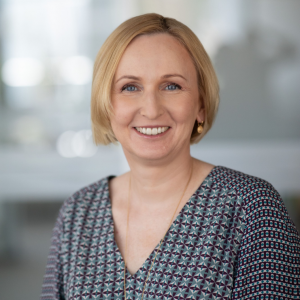 Indrė Mišeikytė
Board member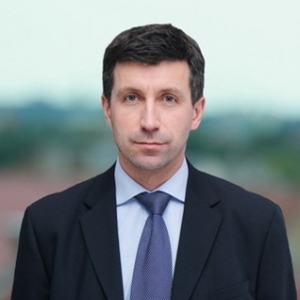 Tomas Bubinas
Independent member of the board and the audit committee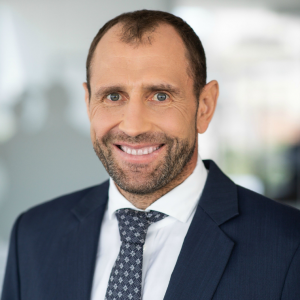 Darius Šulnis
CEO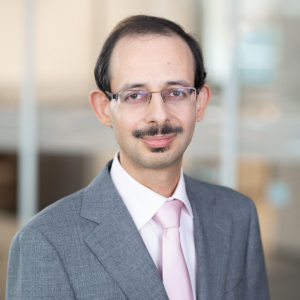 Raimondas Rajeckas
Chief Financial Officer
EMPLOYEES OF INVALDA INVL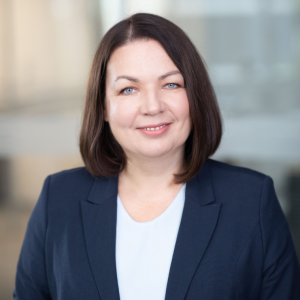 Kristina Papinigienė
Assistant to the President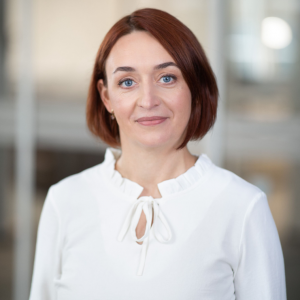 Tatjana Ščerbauskienė
Accountant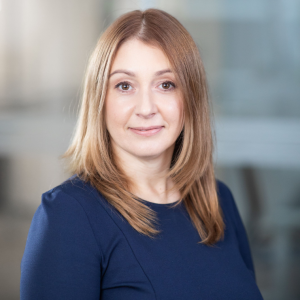 Raminta Jakubonienė
Assistant to the CFO
Invalda INVL's audit committee is composed of two members, both of whom are independent.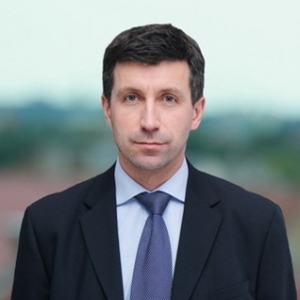 Tomas Bubinas
Independent member of the board and the audit committee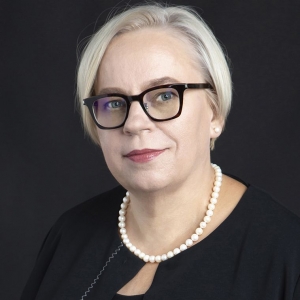 Dangutė Pranckėnienė
Independent member of the audit committee